Video meetings from home.
Parent conferences using video meetings? Who would have even considered 'virtual parents' evenings' before the Covid-19 pandemic? Now, everyone uses and is familiar with video calls – whether for business, clubs or simply to keep in touch with family and friends.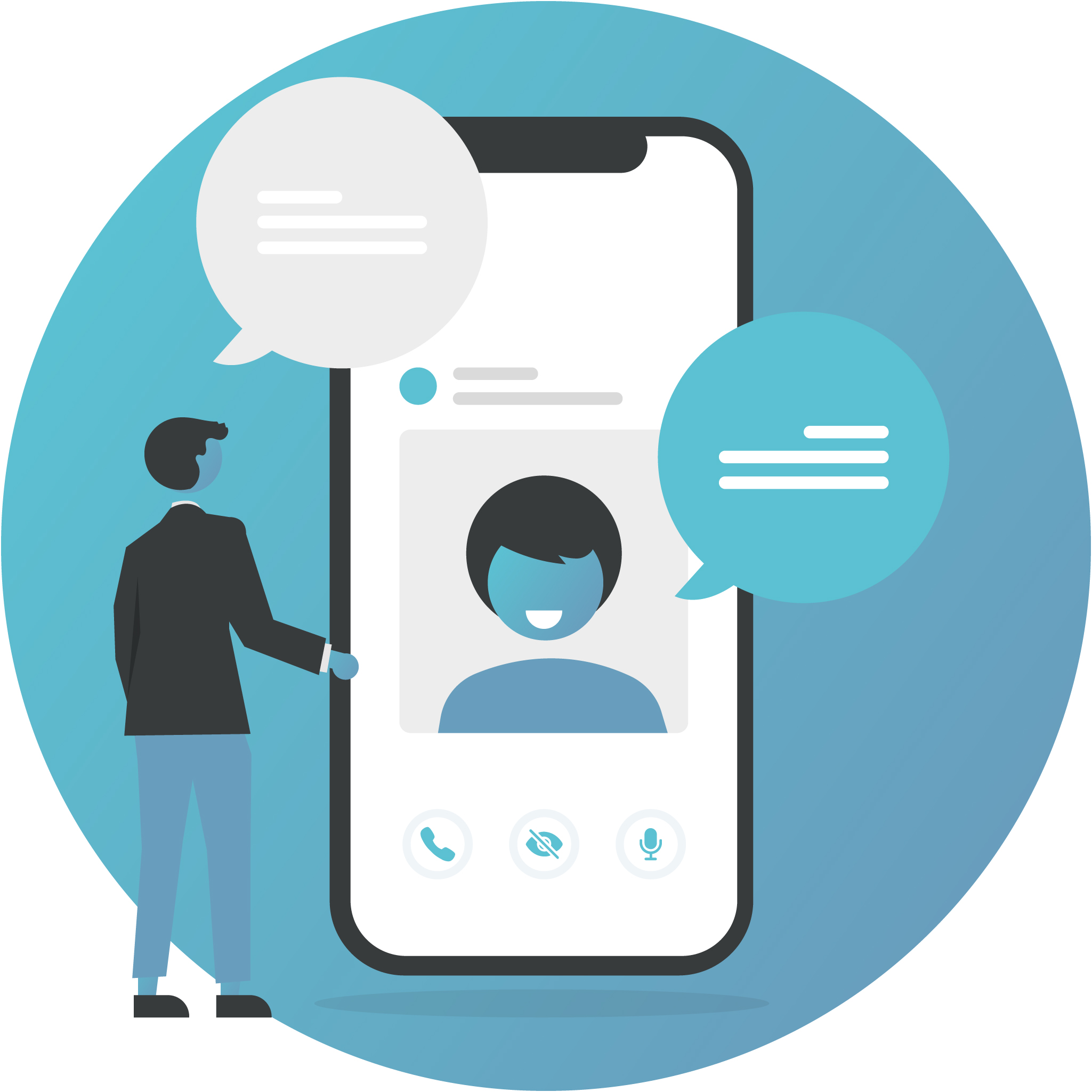 Appointments are made as usual and at the scheduled time the teachers and parents simply log in and their meetings commence and finish on time.
Evenings run exactly to schedule – no more over-running or missed appointments. A count-down timer shows teacher and parent how much time they have left before switching them automatically to their next appointment.
Increases parental attendance and inclusion by removing barriers such as distance, work commitments, access to transport, etc.
Ideal for social-distanced meetings during the current period.
Multiple parents and teachers can join video meetings, all from different devices and locations.
No need for 'walking time' between appointments means more appointments can be fitted into a shorter time.
1-to-1 meetings can be set up for selected parents, as and when required – ideal for follow-up meetings and even for teachers to organize parent meetings separate to bigger parents' evenings.
Increased privacy for parents and staff – no fear of conversations being overheard as with traditional on-site evenings.
Huge time saving – no need for admin staff to set up all the video meetings using Zoom, Teams etc. (An average elementary school has around 1,000 parent evening appointments annually. An average secondary has around 8,000! It would take around 8 hours to set up 1,000 individual video meetings without our software!)