There are several exciting new features which have been recently released with a larger software update coming on the horizon for Parents Booking. These updates will change some of the logic behind how parent teacher conferences are setup and allow for a parent's appointments to be shared across multiple teachers, or to divide appointments between teachers where they share a class.
The new features that are immediately available include:
Appointments can now be easily shared from one teacher to another using the "Share or Transfer Appointments" button in Manage Bookings.
You now have the option of using the "Select All" button above each teacher's schedule which will make selecting multiple or all appointments easier. Sharing appointments will allow both teachers to join the same meeting.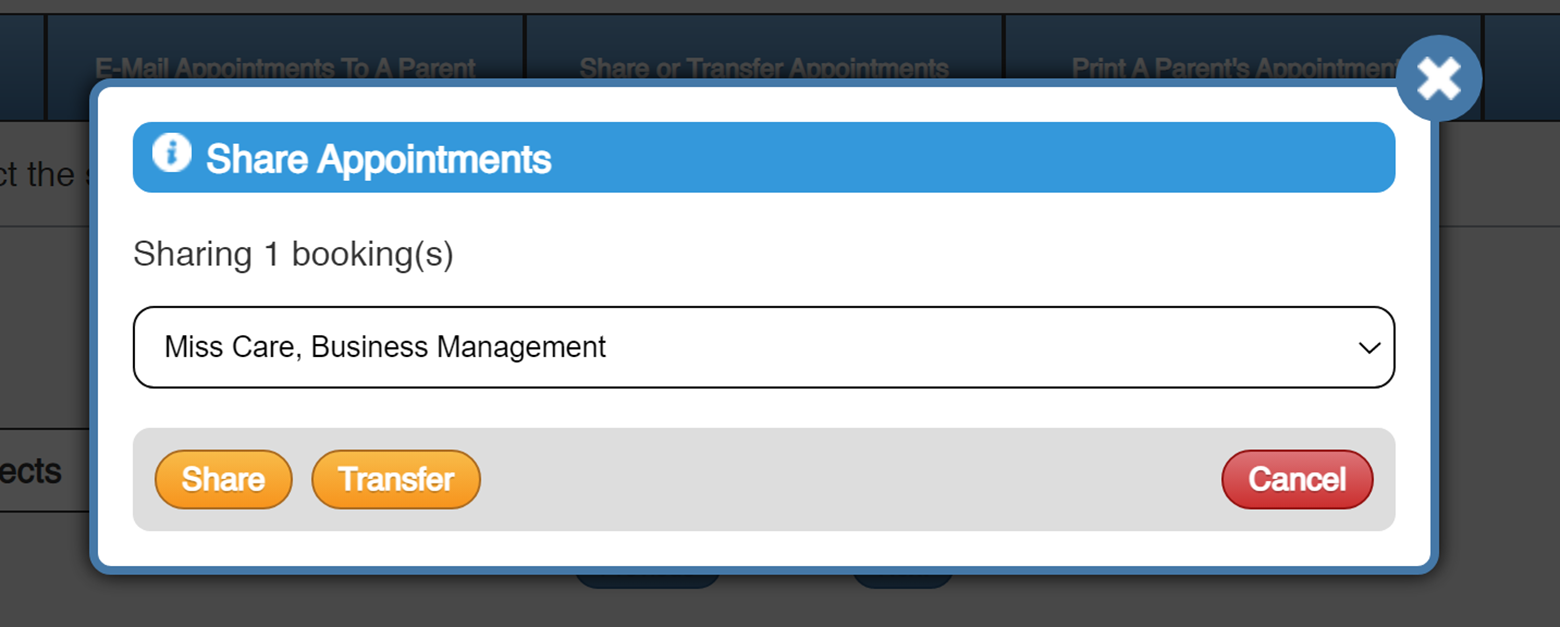 ---
Schools can now give parents the option of selecting a telephone call rather than a video appointment.
Schools can enable this new option for parents when creating their parent teacher conference. It's as simple as checking a box if a parent would prefer to have a telephone call rather than a video conference. The teacher will then see a notification on the teacher's appointment schedule letting them know that the parent has requested a telephone call.
---
There is now a 'video meeting help' button that a parent or teacher can click in the video meeting room, if there are any issues connecting to a video meeting.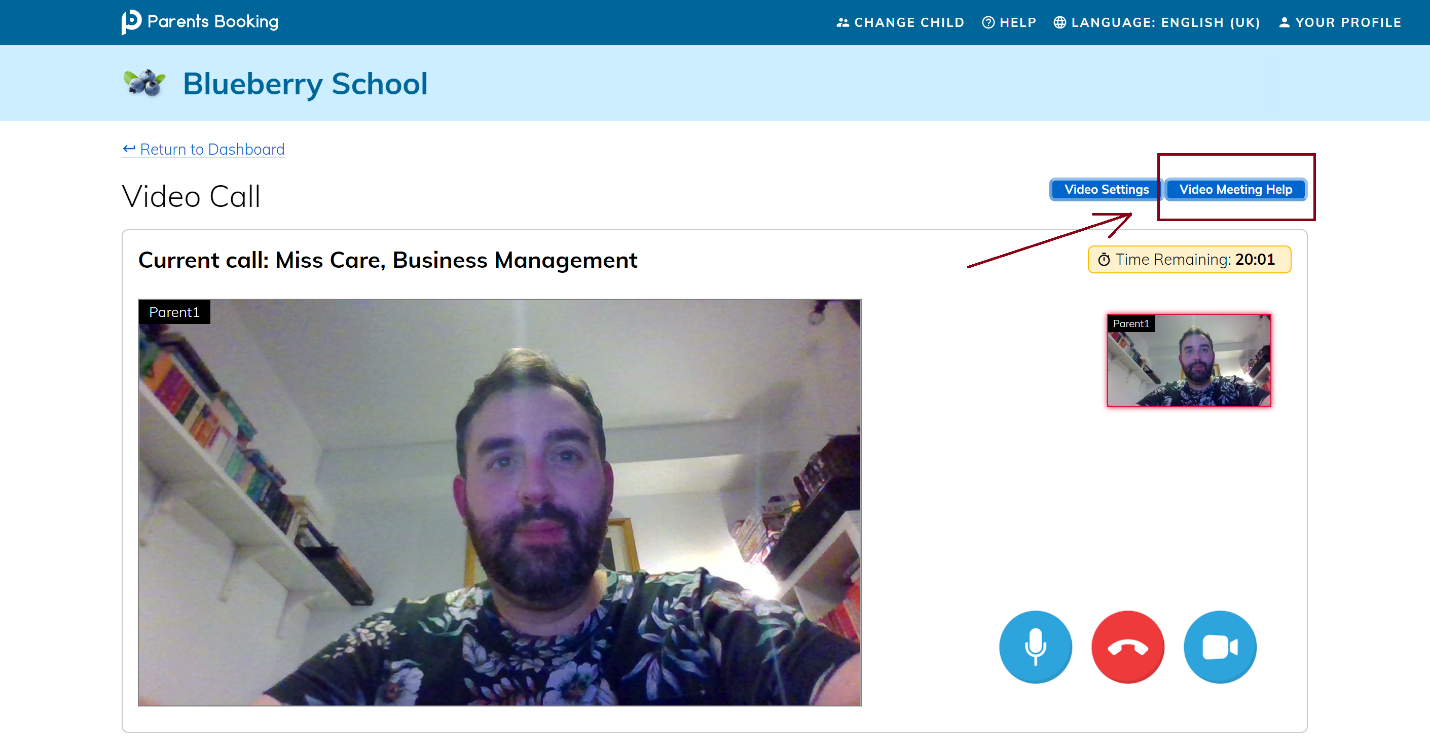 ---
Teachers can now see which students have not booked appointments yet directly from their schedule page.
Down the road teachers will be able to send parents that have yet to book an appointment a reminder directly from this new feature. For now, teachers can go into the Manage Bookings > Send Request to Parent feature to send a message directly to the parent.

---
Schools can now choose to identify new students and graduating students or students that have left the school during their automatic data import.
This will not affect teachers or classes throughout the semester, but it will allow for parents booking to keep on top of the students and add new students to their respective teachers, making it easier to add them to a live parent teacher conference if necessary. We still recommend using the "Upload Data" button when setting up a new parent teacher conference, to import the latest curriculum and class teacher assignments.